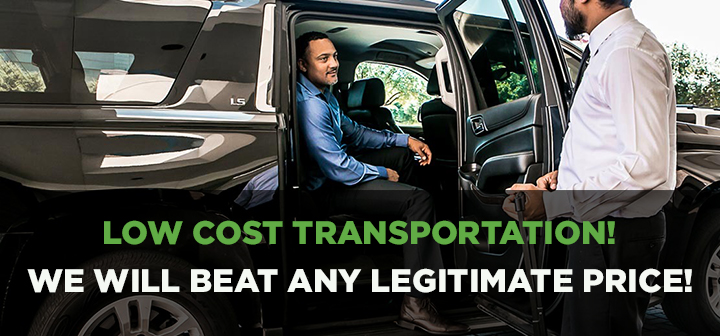 Rider Policies and Luggage Policies
Passengers traveling with any children, ages 5 and under, must provide their own car seats in order to ride with us.


Shared ride customers are allowed two (2) average-sized suitcases per person.* Boxes are not accepted when using this service.


Our Lincoln Town Cars will accommodate five to six (5-6) average-sized suitcases in the trunk.


Our 10-passenger vans will accommodate up to 16 average-sized suitcases in the rear of the van. 



Non-luggage items such as strollers, wheelchairs, scooters, golf clubs, boxes, etc. may reduce the amount of suitcases that a vehicle will accommodate.


Luggage is designed to protect its contents. As such, GO Airport Shuttle assumes no liability for minor damage, such as scratches, scuffs, stains, dents, cuts and dirt resulting from normal wear and tear.


GO Airport Shuttle assumes no responsibility for theft, damage to or loss of protruding baggage parts, such as wheels, straps, pockets, pull handles, hanger hooks or other items attached to the baggage.
*Wheelchairs and walkers are not counted as part of luggage allowance.